Here you can find perspectives on markets, trends and other stories of interest, as well as learn more about our business and the professionals involved in Santander Private Banking.
Market Outlook 2023: The great interest rate reset
Get our annual market outlook for a first-hand account of how our teams see the markets performing and the investment opportunities in 2023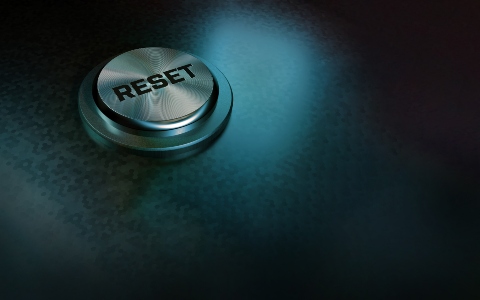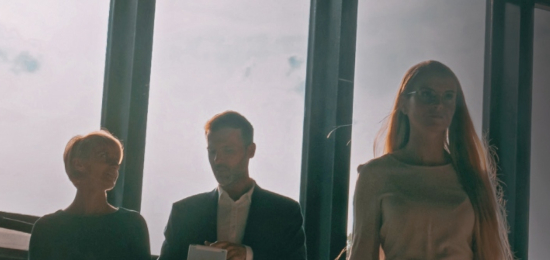 Market Outlook Q12021: Strong recovery opens the debate on rates
The widespread immunization we've all been waiting for is starting to materialize. Disparity in vaccination and uneven varied fiscal and monetary stimulus imply that the speed at which countries will return to normality will also be varied. The United States and China, the world's leading economies, are making noteworthy progress, which has been reflected in improving growth outlooks for 2021.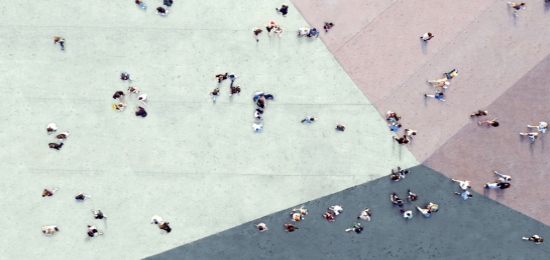 Market Outlook 2021: Recovery & Disruption
Economic recovery will require continued monetary and tax incentives, social distancing and, above all, mass vaccination in order to become reality. A major risk it points out is that, once the pandemic no longer poses a threat and business activity stabilizes, stimulus programmes will lead to overheating followed by high inflation in the future.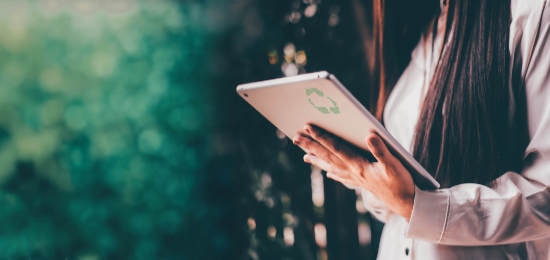 Sustainability is not an option; it's the way!
Victor Matarranz
The social distress and inequality heightened by the pandemic have been devastating. Even before covid-19, we were not on course to meet most of the UN SDG by 2030. Now, with severe economic depression affecting the entire planet, it is critical to build back better.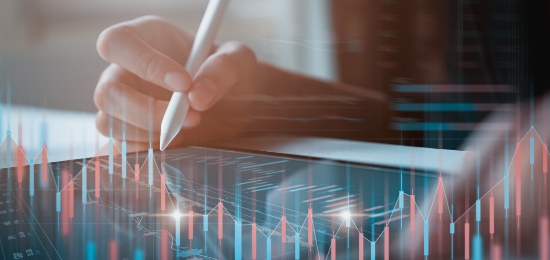 Introducing innovation into our portfolios
Victor Matarranz
In a world of low yields, we must turn to innovation to enhance traditional investments; a consistent tilt towards innovative companies could provide higher growth and profitability in the long term. At Santander, we've launched Future Wealth, an advisory platform and selection of best-in-class investment vehicles, aimed at opening up our clients' portfolios to the opportunities innovation brings.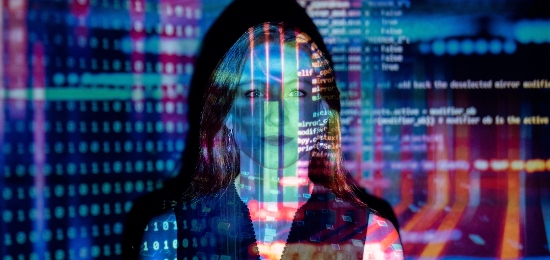 Back to the Future
Victor Matarranz
As this pandemic continues to turn the world upside down, new realisations start to paint a different reality – there is no going back to normality. We cannot go back but we can move forward and adopt the new reality that we have to face as we start to go about our previous activities.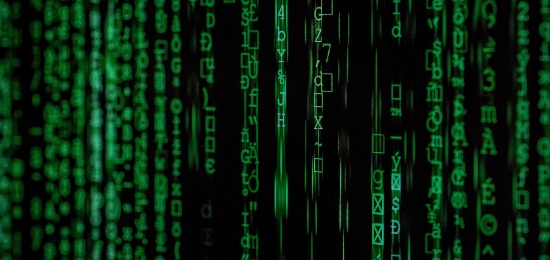 Digital Transformation in Private Banking
Patricia Correa
Technological innovations in banking have mostly aimed to advance an industry that has often been described as ´transactional´ to one that is more ´experiential´. From these early inventions through to the more recent innovations, one thing is certain – the speed of change in banking innovation is happening at a faster rate than ever before.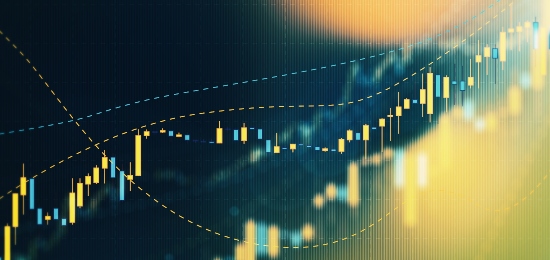 Reflections on investing: the power of narratives
Victor Matarranz
In order to give a well-balanced investment advice, we need to monitor not just economic and financial data, but also psychological and sentiment factors as well as the spread of new narratives in the market.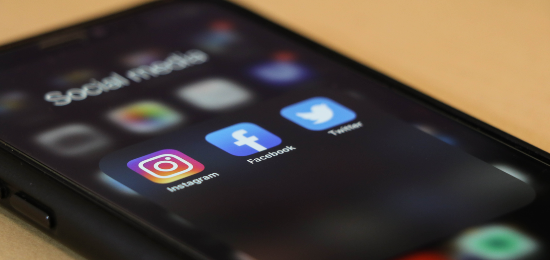 Epidemics and social media
Juan de Dios Sánchez-Roselly
Coronavirus and social media share a common characteristic: they both love to go viral. With that aim, social media content (and pandemics) needs a dense network of frequently interactions. Social media platforms are driven by clicks, while viruses spread through human contact.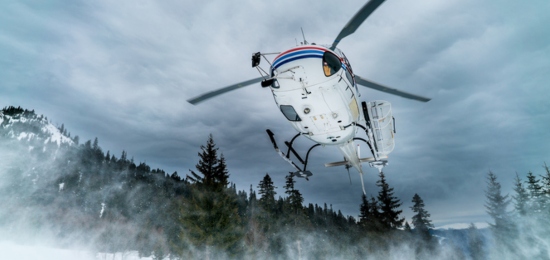 Private Banking Trends
Victor Matarranz
Clients need more than ever professional management to set up their investments at the right point of risk since the world, as we understood it, has changed quite a lot. There is an increasing demand for alternative investments, ESG and digital assets.
Stay up to date on our publications
In addition to the information on our website, you can follow our experts and our social media accounts.