Our aim is to become the best global platform for wealth management, reflecting our commitment to inclusive sustainable growth in the way we invest.
Let's shape a better future together
We believe passionately that investment and wealth management can be a force for good in society and for the environment. Moreover, we believe sustainable investment is a matter of facts:
Only by integrating environmental, social and governance (ESG) inputs into our investment strategies can we fully understand the risks and opportunities of an asset.
We bring on board decades of successful investing expertise, multiplied by actionable data intelligence. We consider more than 50 data sources to embed ESG in our portfolio management and advice.
As ESG issues grow in importance for many, we have seen increasing interest and investment in our sustainable strategies. Underpinned by rigorous fund selection analysis, we offer a range of trustworthy, best-in-class products, enabling us to provide the right investment to meet your specific preferences, financial experience and risk appetite.
This process includes the treatment and analysis of non-financial data in order to provide an ESG scoring for securities and funds, which is then used to offer tailor-made ESG portfolio solutions.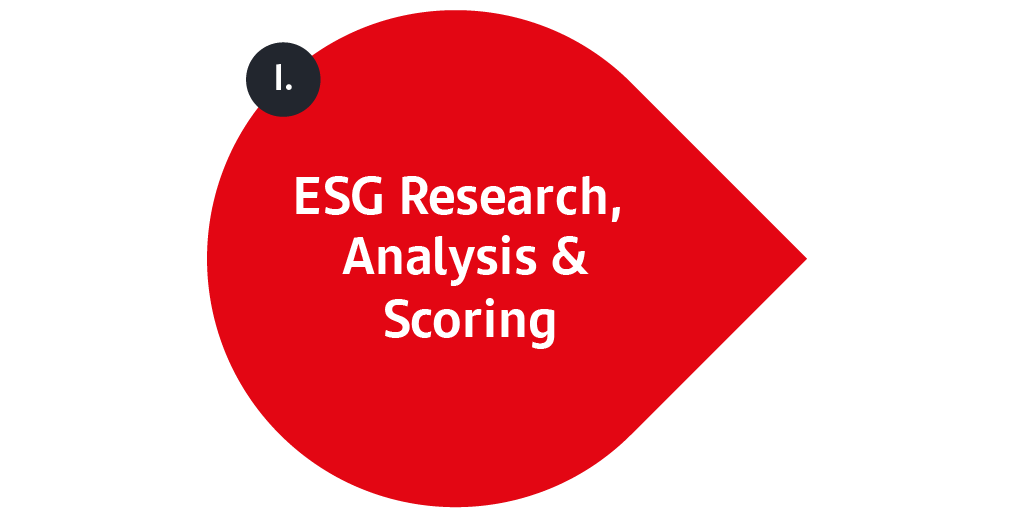 We have developed our own methodology to analyze ESG data & produce ESG ratings, leveraging best-in-class' data providers.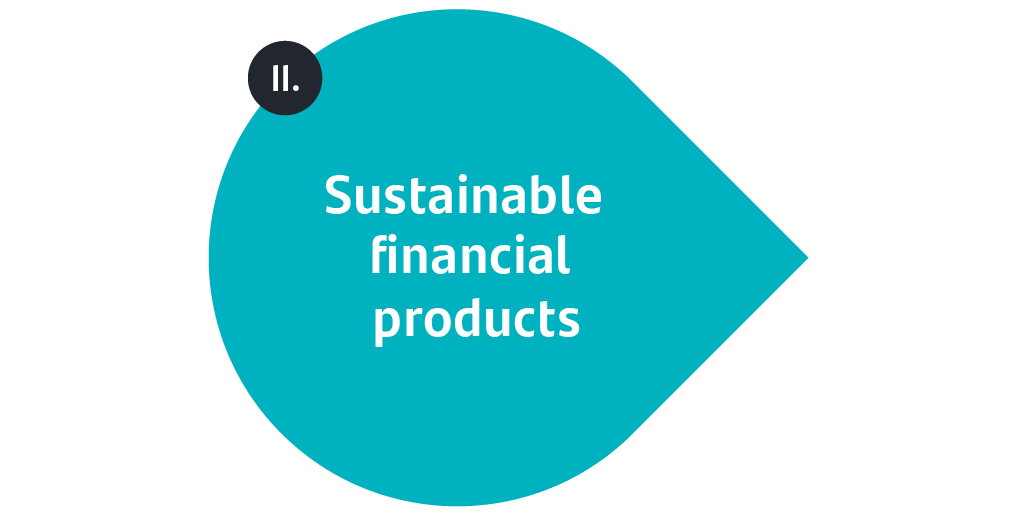 We offer different ESG core financial products, including mutual and in house funds, ETFs and alternative investments.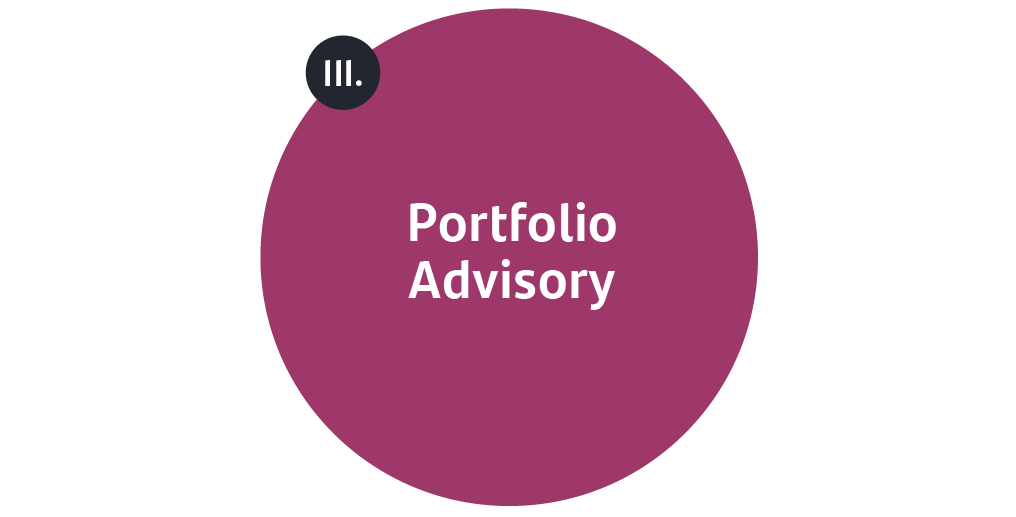 ESG analysis & scorings are integrated into investment decisions, focusing on material ESG factors than can affect companies' financial performance.
All our bankers receive regular specialised training in ESG to be able to discuss our latest thinking and advise on this type of investment. We know that our ongoing commitment to delivering best practices centrally is important in order to provide the best service, as is our ability to share this knowledge. Let's talk about what sustainable investing involves and the differences between ESG investment options. We are committed to helping you invest in accordance with your values.
By incorporating ESG criteria into portfolios, we help shape a better tomorrow, supporting businesses with a high probability of leading the economy in the coming years.
Santander Private Banking is part of the Wealth Management &Insurance Division, a global business unit of Banco Santander, S.A. ("Santander"). This publication includes Santander Private Banking judgment as of the date of its publication and are subject to change. Although all information contained herein has been compiled from sources that Santander considers reliable, Santander assumes no liability whatsoever for any use made of the information contained in this document. Santander Private Banking uses internal ESG methodology and all data provided herein are published solely for informational purposes. In case of you may have any specific investment objective please contact your Private Banker. Please note that past returns are no guarantee of future performance. The financial assets described in this publication may not be eligible for sale or distribution in certain jurisdictions or to certain categories or types of investors. For further information please contact your Private Banker. ® Banco Santander, S.A. All rights reserved.